Welcome aboard!
Bahamas Ferries is a comfortable, convenient and affordable way of travel, cruising to one the most beautiful islands in The Bahamas with the friendliest cabin crew in the country!
With a few different seating options, you're invited to choose between the scenic views on deck or the air-conditioned relaxation of the indoor seating area. We've also got flat screen TVs that airs movies and TV shows for all audiences to enjoy.
No matter where your voyage is taking you, we provide a relaxing and memorable experience onboard our state-of-the-art vessel. Let us make the journey just as great as the destination!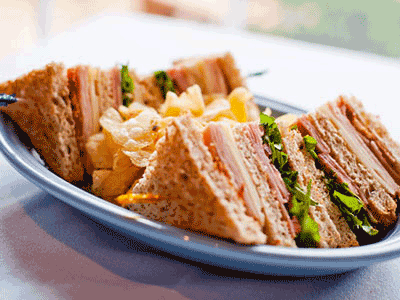 LIGHT REFRESHMENTS
Choose from a variety of sandwiches, pastries, snacks, and beverages can all be purchased onboard when you travel with us!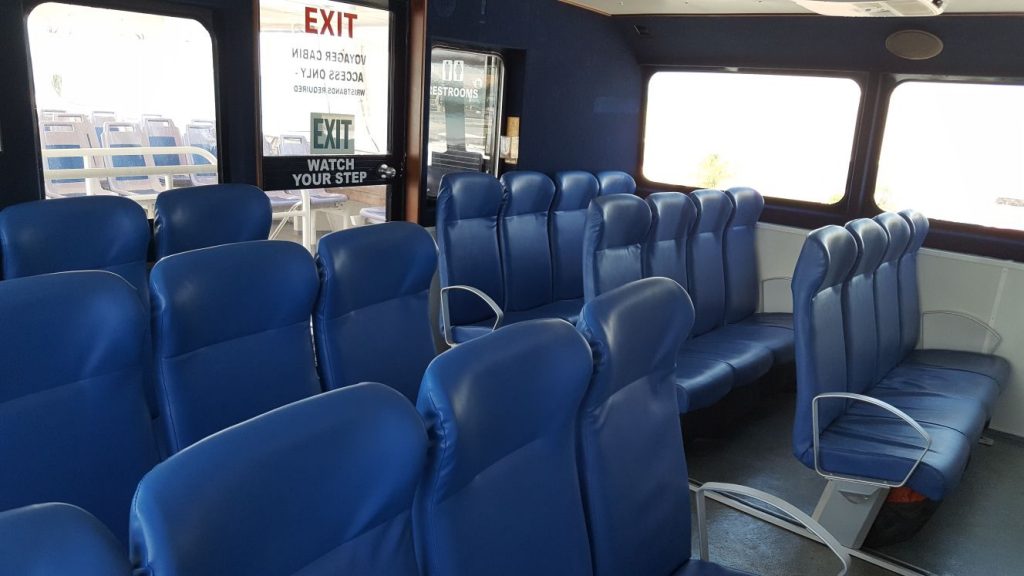 Voyager Class
Voyager class offers first class seating, complimentary hot beverages, satellite TV, and an overall great environment!
Indoor and Deck Seating Area
If you're looking for a wonderful view of the ocean, a cool breeze, and shelter from the heat, the on deck seating will provide you with everything you need. If you prefer ample seating, a fully air-conditioned environment, and the snack bar conveniently located close by, the indoor seating area combines class with comfort.
YOUR SAFETY IS OUR SAFETY